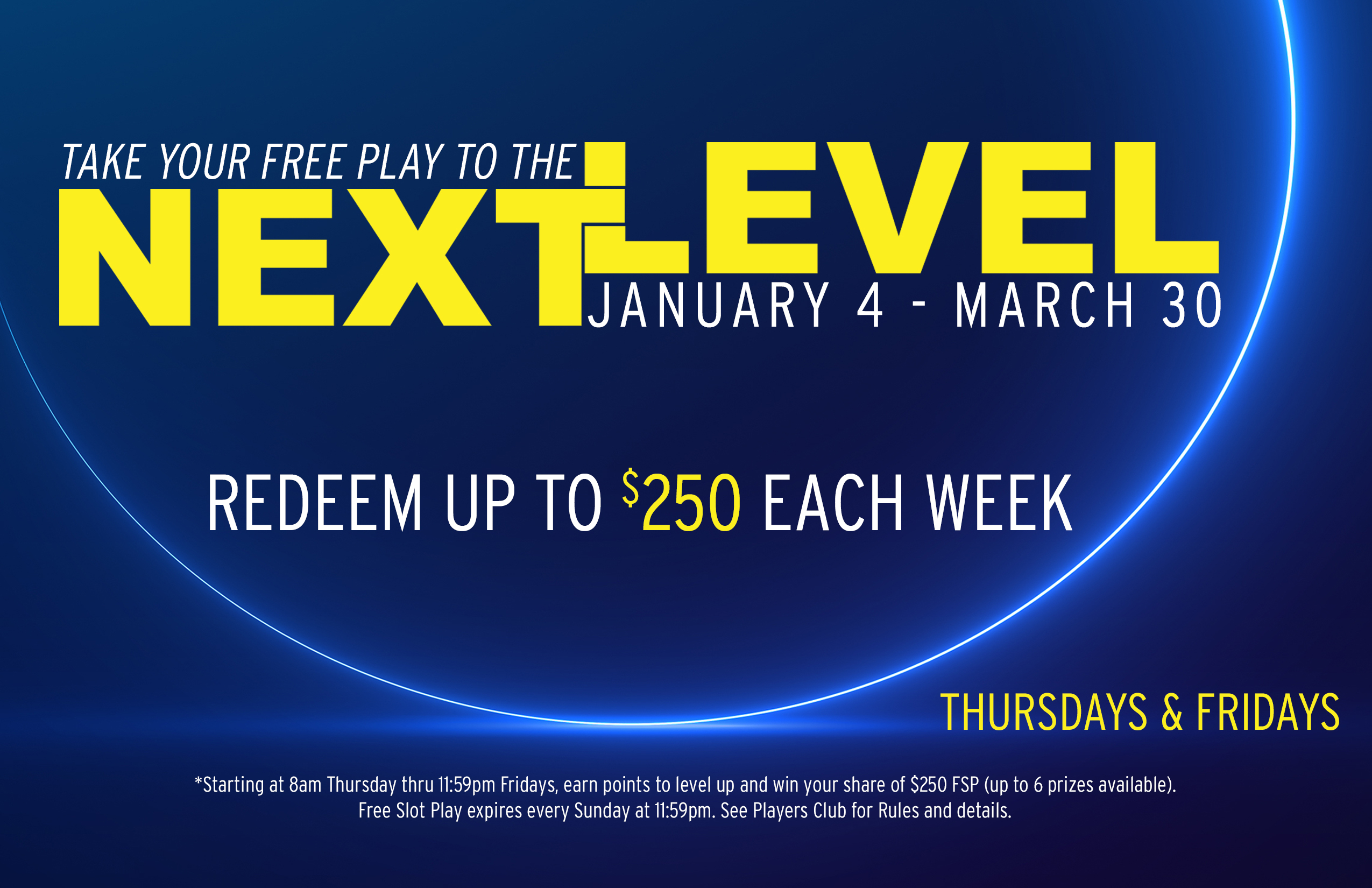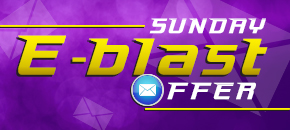 Email Free Play Day
Don't miss an excuse to join us!
Your latest offers delivered directly to your inbox.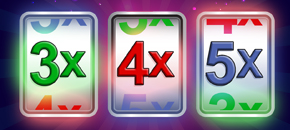 Tuesday Multiplier
Swipe your Advantage Card at the kiosk to win a point Multiplier
3X, 4X, or 5X Points
every Tuesday 8AM – 8PM
Details
>>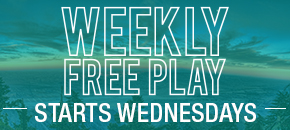 Weekly Free Play
Join the Advantage Club to earn
Weekly Free Slot Play.
See Advantage Club for details.
Available Wednesday – Tuesday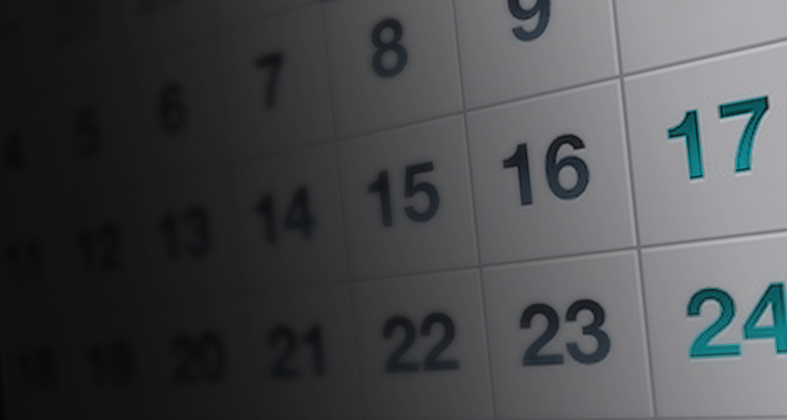 WEEKDAY FUN!
MONDAYS
Golden Gamers Slot Tournament GET DETAILS»
Winter Nights Slot Tournaments GET DETAILS»
TUESDAYS
TuesdayMultiplier GET DETAILS»
WEDNESDAYS
Weekly Free Play Begins »
THURSDAYS
Golden Gamers GET DETAILS»