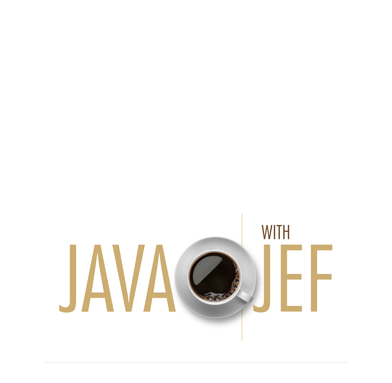 Welcome to the new Augustine website!
We felt it was time to update our online presence and make the site more exciting and user-friendly. I hope you'll take a moment and surf through the new pages and let us know what you think.
– Jef Bauer, General Manager   READ MORE »
$100,000 Elevate the Possibilities
Win your share of up to $100,000! You play, you win. Every Saturday.
Get Details
>>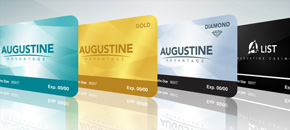 JOIN THE CLUB
Locals know…it's the most rewarding players club in the Valley!  SIGN UP TODAY today!