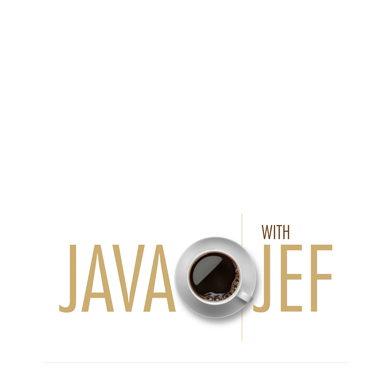 Augustine Names Annual Award Winners
Augustine Casino named its annual winners of Team Member and Leader of the Year at a lunch reception held recently at PGA West in La Quinta.
– Jef Bauer, General Manager
READ MORE »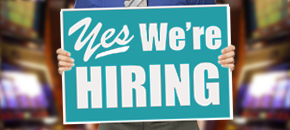 JOIN OUR TEAM!
Browse our open positions and apply for an opportunity to be a part of the Augustine family.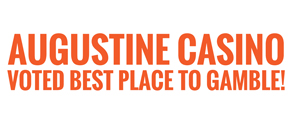 Best of the Valley
Voted Best place to Gamble!
Plus Best Buffet and Best Casual Eats
In the 2016 CV Independent Reader's Poll
Details
>>