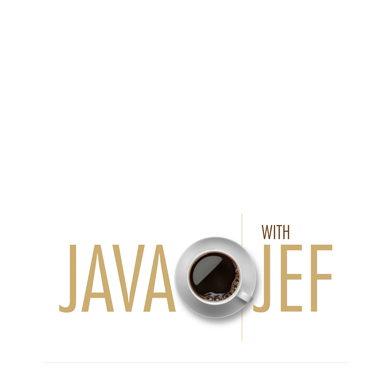 Celebrating 16 years!
From the very beginning, residents of the east end of the Coachella Valley immediately took a liking to Augustine, with its reasonable prices, loose slots and extremely friendly service….
– Jef Bauer, General Manager
READ MORE »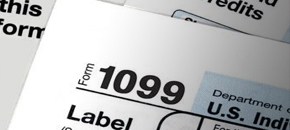 Request Your Win/Loss
Be a step ahead and request your Win/Loss Statement, 1099, or W2G now, so come tax time, you're prepared. Get one here.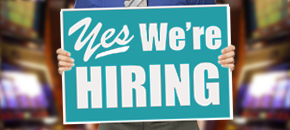 JOIN OUR TEAM!
Browse our open positions and apply for an opportunity to be a part of the Augustine family.
MUST BE 21 & OVER TO APPLY