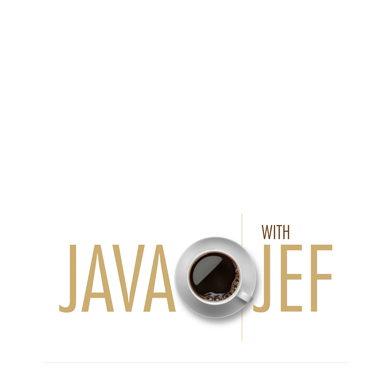 A Look Back on 2016
As we head into 2017, I think it's fitting to look back on 2016 at Augustine as well as look ahead to the future.
– Jef Bauer, General Manager
READ MORE »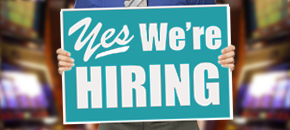 JOIN OUR TEAM!
Browse our open positions and apply for an opportunity to be a part of the Augustine family.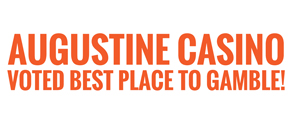 Best of the Valley
Voted Best place to Gamble!
Plus Best Buffet and Best Casual Eats
In the 2016 CV Independent Reader's Poll
Details
>>