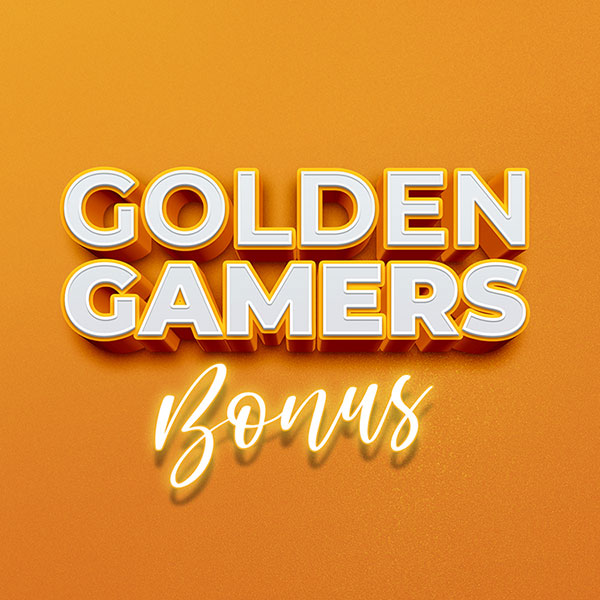 MONDAY
GOLDEN
GAMERS
BONUS
Golden Gamers: $2 in Free Slot Play for Advantage members,
$3 in FSP for Gold, Diamond and A-List members on Mondays.
New Golden Gamers Bonus: Guests who earn a total of 400 points on Mondays in one month qualify for up to $40 in Bonus Free Slot Play that can be redeemed on Mondays the following month.
TUESDAY
HOT SEAT HAPPY HOUR
Play your favorite slot machine for FREE SLOT PLAY!
Three winners every 30 minutes 2 p.m. – 4:30 p.m.
One $200 winner at 5 p.m.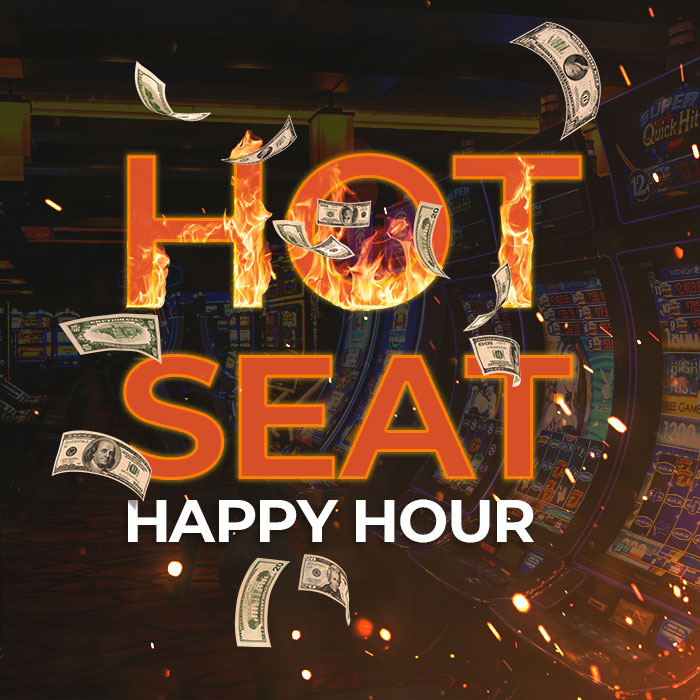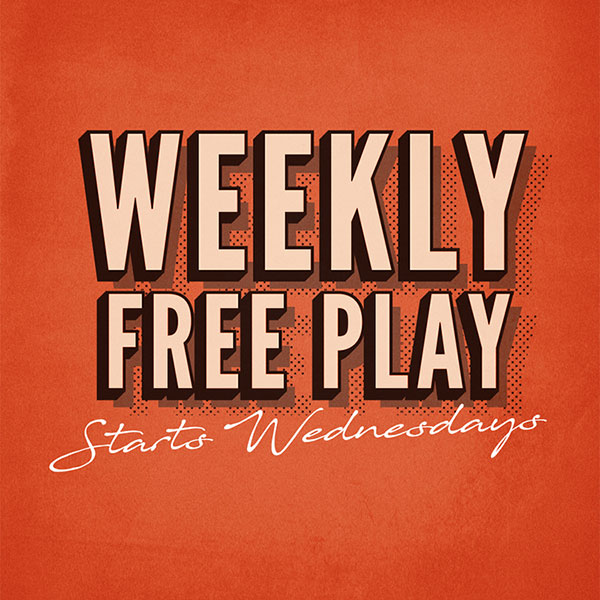 WEDNESDAY
WEEKLY
FREE PLAY
Join the Advantage Club to earn weekly
Free Slot Play. See Advantage Club for
details.
Thursday 7 a.m. – 11:59 p.m.
MYSTERY
MULTIPLIER
Swipe your Advantage card at the kiosk
to earn a Mystery Multiplier.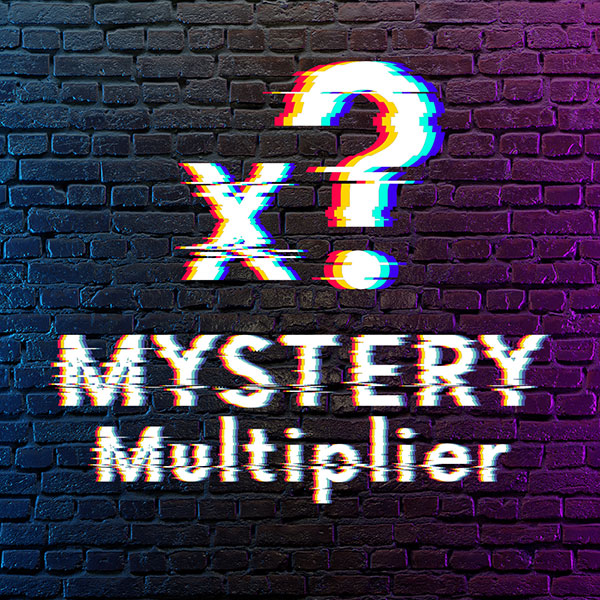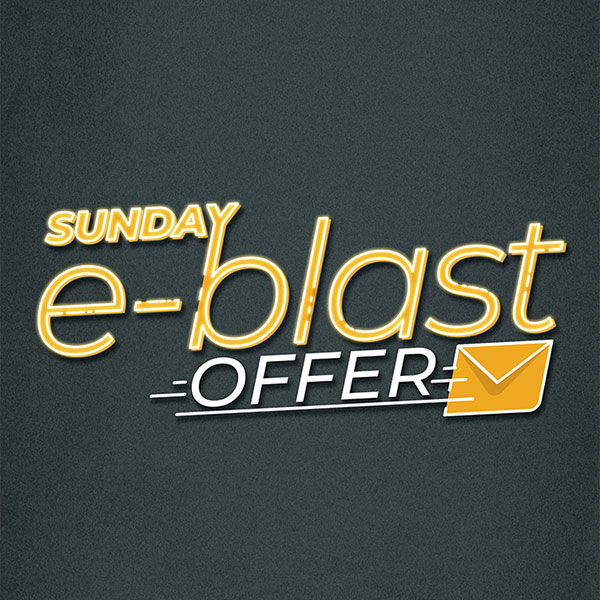 SUNDAY
E-BLAST OFFER
Share your email address at The Club and receive weekly bonus Free Slot Play every Sunday.