AUGUSTINE TRIBAL LEADER HONORED AS COACHELLA'S BUSINESSPERSON OF THE YEAR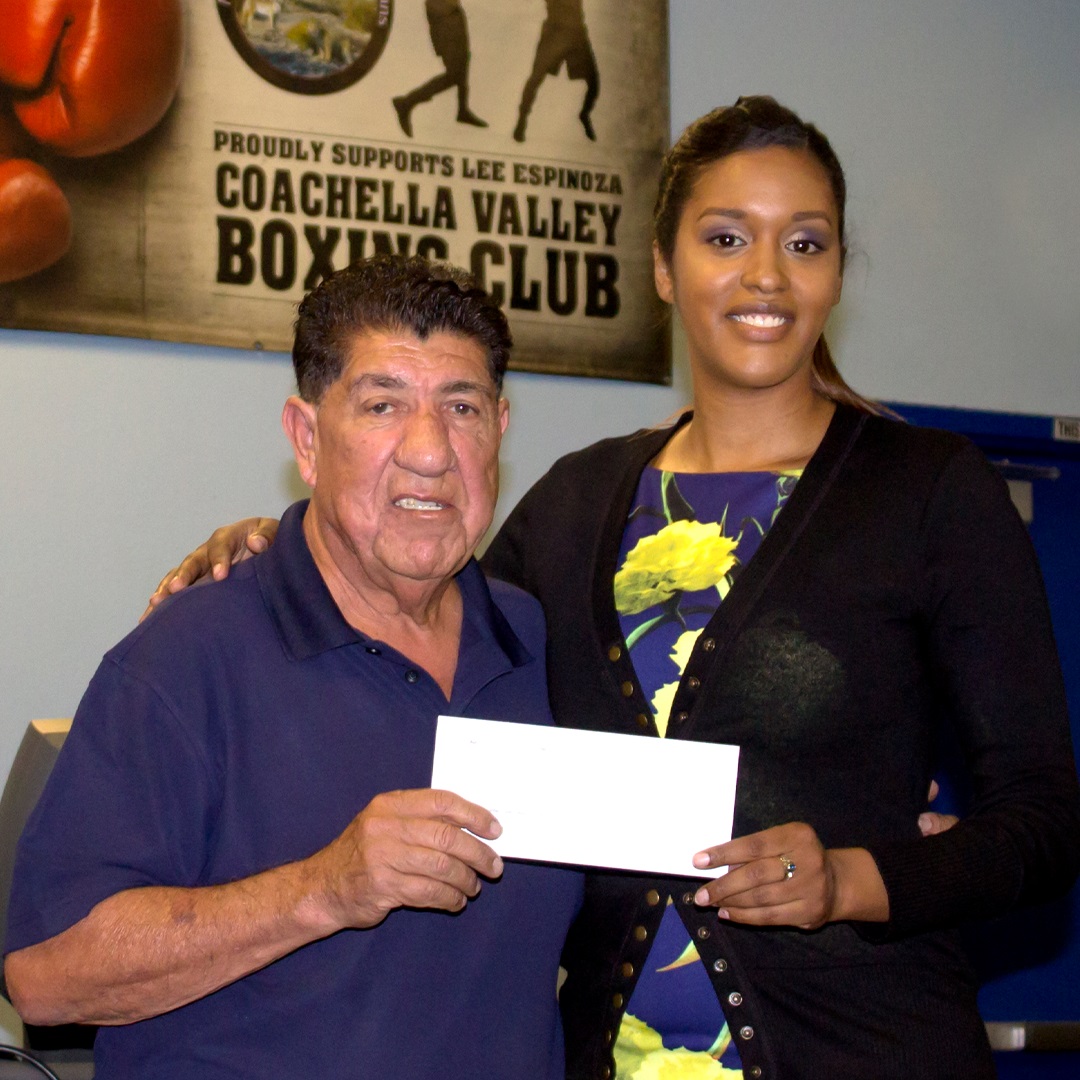 Vance took over the helm of tribal leadership from her mother, Mary Ann Martin, more than four years ago. In that time, Vance has worked steadfastly to keep Augustine Casino ranking as the valley's favorite local casino. In addition, the tribe is now a leading innovator in the emerging field of skill-based slot machine manufacturing. Its company Synergy Blue produces games which can be found in casinos from the US to Europe, the Bahamas and Asia.
"Navigating all of these enterprises while parenting six children and working on a Master's Degree in Psychology would be nearly impossible for most, but Chairperson Vance does it with grace and a dedication to her tribe, her team and the community in which she lives" says Jef Bauer, general manager of Augustine Casino.
The latest milestone for Vance and her tribe is centered around a project that her late mother cared very deeply about.  Temalpakh Farm was born from a vision to enable a healthy, sustainable lifestyle for the residents of the Coachella Valley through the cultivation of fresh, locally grown fruits and vegetables. Produce is harvested at its peak to ensure superior quality and taste and is made available to the community by way of a weekly Farm Box through www.temalpakhfarm.com.
Augustine Casino was the first modern-day business enterprise of the Augustine Band of Cahuilla Indians when it opened July 18, 2002. Catering to Coachella Valley locals, it features 750 of the loosest and most popular slot machines available. The Tribe's award-winning Café 54 and Menyikish Grill offer a casual dining experience for hungry gamers. Augustine Casino is nestled in the shadows of the beautiful San Jacinto Mountains only three miles east of PGA West in the Coachella Valley at 84-001 Avenue 54 in Coachella.  For more information call 760-391-9500 or visit www.augustinecasino.com